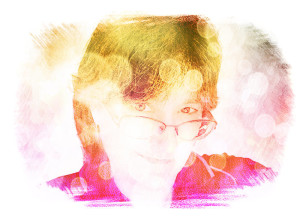 Thank you for joining the Giveaway for a FREE book.
You should receive a welcome email from me very shortly. Please read it as it contains important information about how to access your free book.
If you've just finished reading one of my books and liked it could you please take a few moments to go back and leave a review. I would really appreciate it.:-)
Have a great day!
Kathrine
What should you do now?