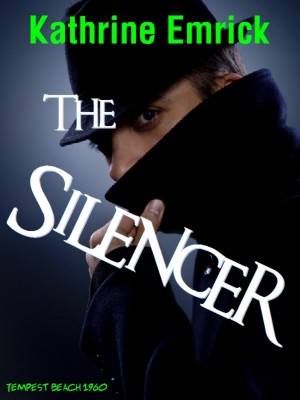 When Tommy decides he's had enough of being a hit man he assumes a new identity and heads to Tempest Beach to begin his new life. There things take a turn for the interesting when he meets a woman on the beach who is in dire need of his help. What happens next?
More info →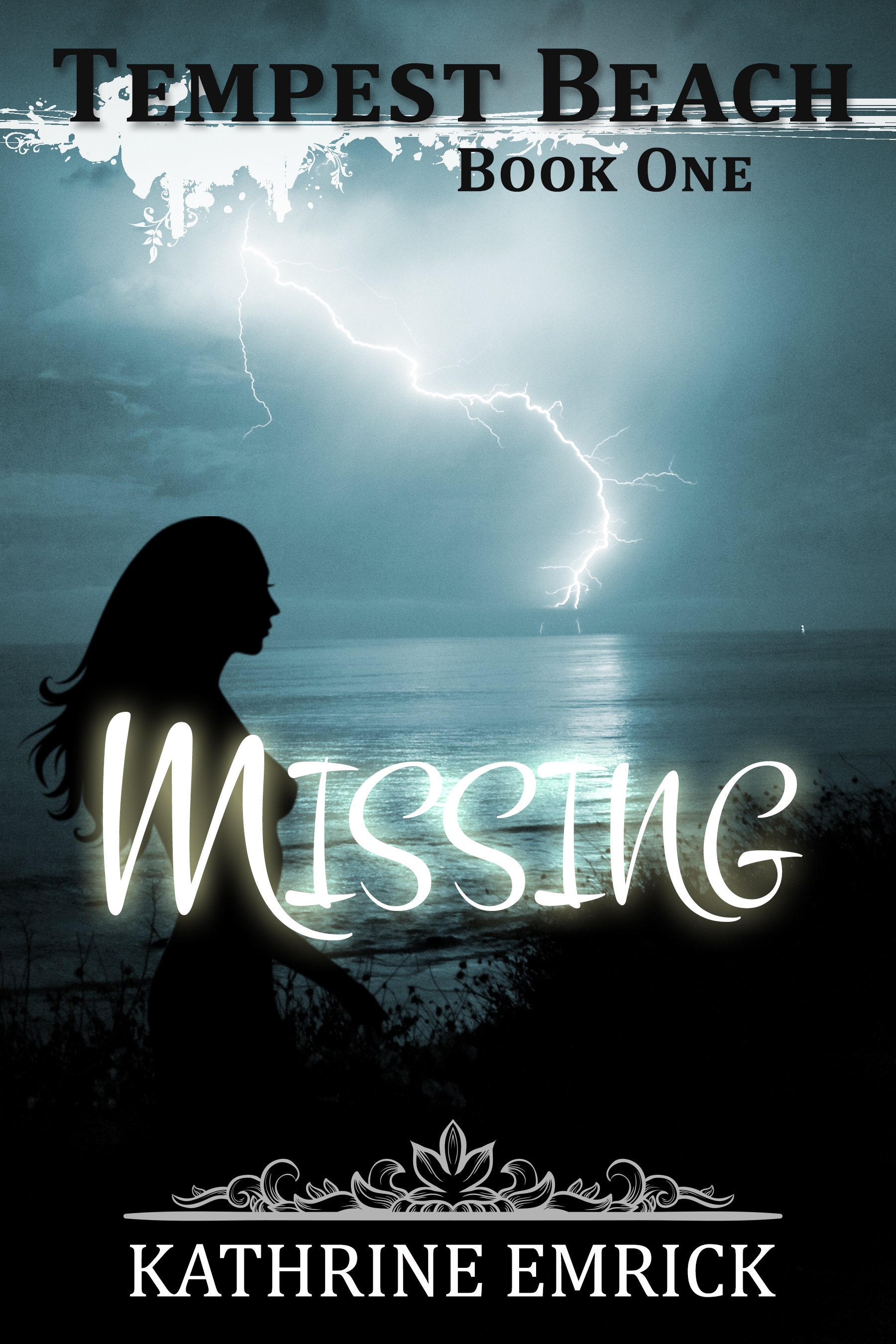 Ten years have passed since Ros James left Tempest Beach, vowing never to return. When she receives a phone call informing her that her sister Kerry is missing, she returns to the town to find out what happened to her.
More info →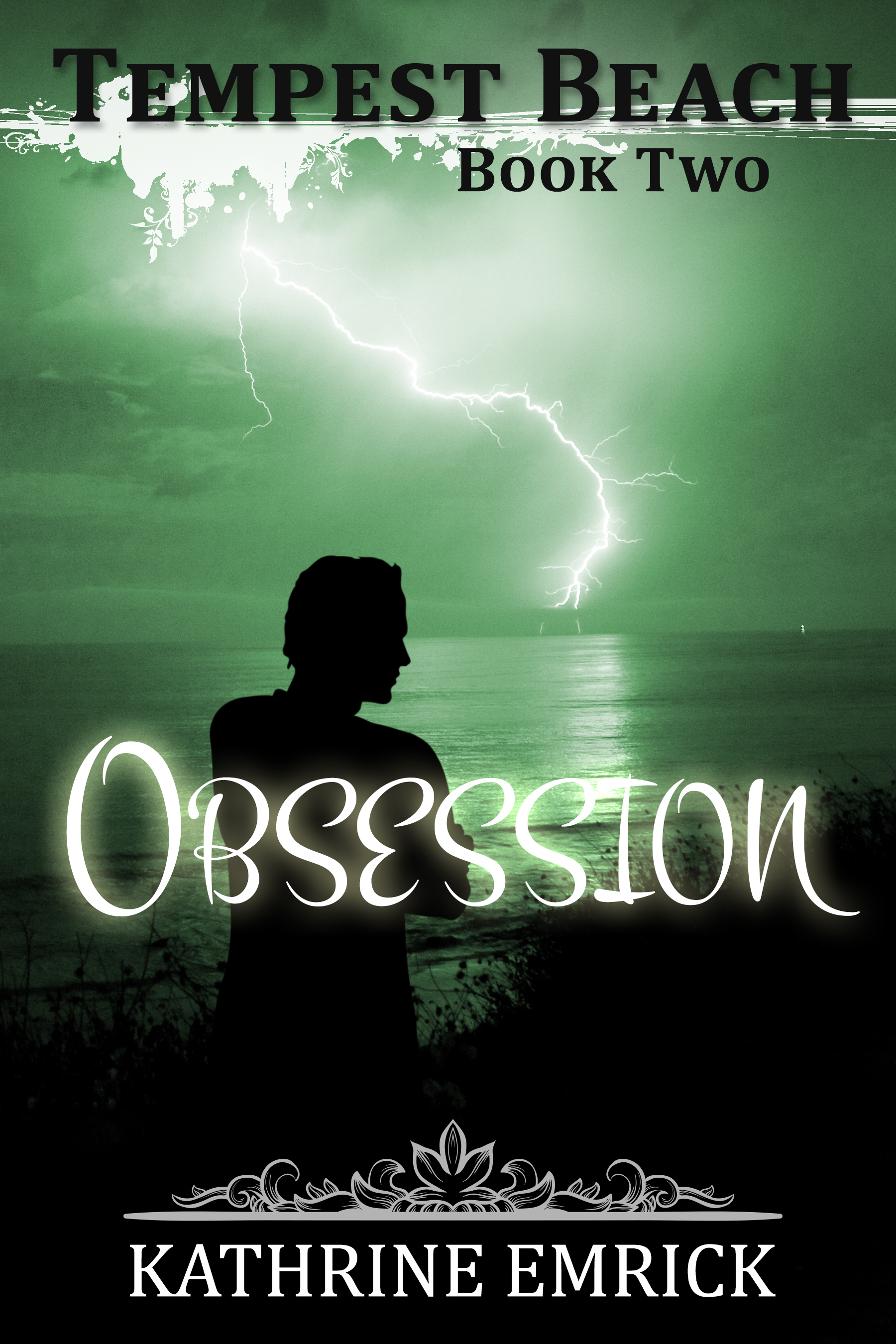 When Detective Russell 'Mac' MacCall's ex-girlfriend arrives back in Tempest Beach, distraught and literally flinging herself into his arms, he fears his fledgling relationship with Ros James may be over before it's begun.
More info →