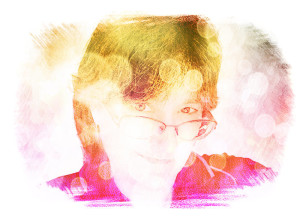 Strongly influenced by authors like James Patterson, Dick Francis, and Nora Roberts, Kathrine Emrick dreamed of being an author for the majority of her life.
She never quite gave up on the idea of being a published author and at the age of 51, thanks to Amazon and their Kindle platform, she finally realized her dream. Her maturity allows her to bring a variety of experiences and observations to her writing.
She lives in beautiful South Australia with her family including several animals.
Kathrine can always be found jotting down daily notes in a journal and like many authors, she loves to be surrounded by books and is a voracious reader. In her spare time, she enjoys spending time with her family and volunteering at the local library.
Her goal is to regularly produce entertaining and noteworthy content and engaging in a community of readers and writers.